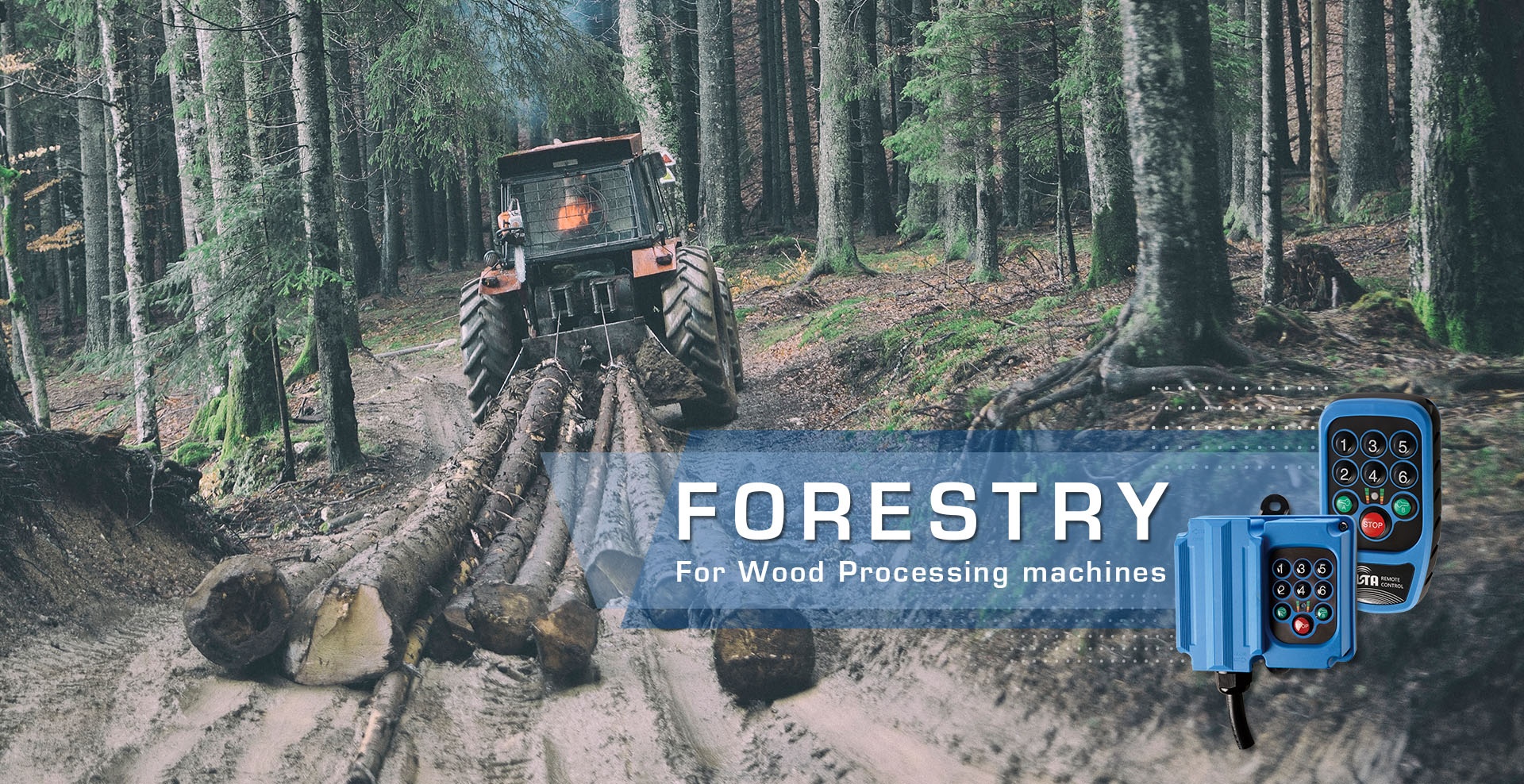 ALTA RADIO
Alta

Radio specializes in the industrial wireless remote controller.
We believe that Industrial radio remote control is a combination of industrial and electronic technology trends which is with barrier-free control that you and I desire for.
Alta Radio is a creator finding the solutions far from dangerous areas and increases production efficiency for operators."
We never stop seeking the recognition and satisfaction of customers and exceed the expectations of customers.